The NDSC Convention last month was fantastic! And who would know more about it than Mac Macsovits of the Rocky Mountain DSA? It turns out Rick and his family were also there. The convention was very well attended with excellent sessions and events. Great times were had by all! Tune in and hear all the details!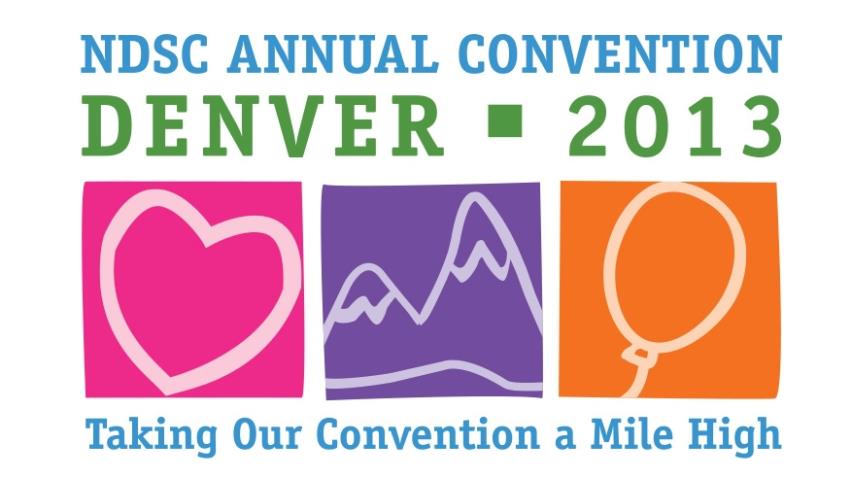 We also get to hear about Rick's visit to Albuquerque to visit the world's friendliest restaurant,
Tim's Place
!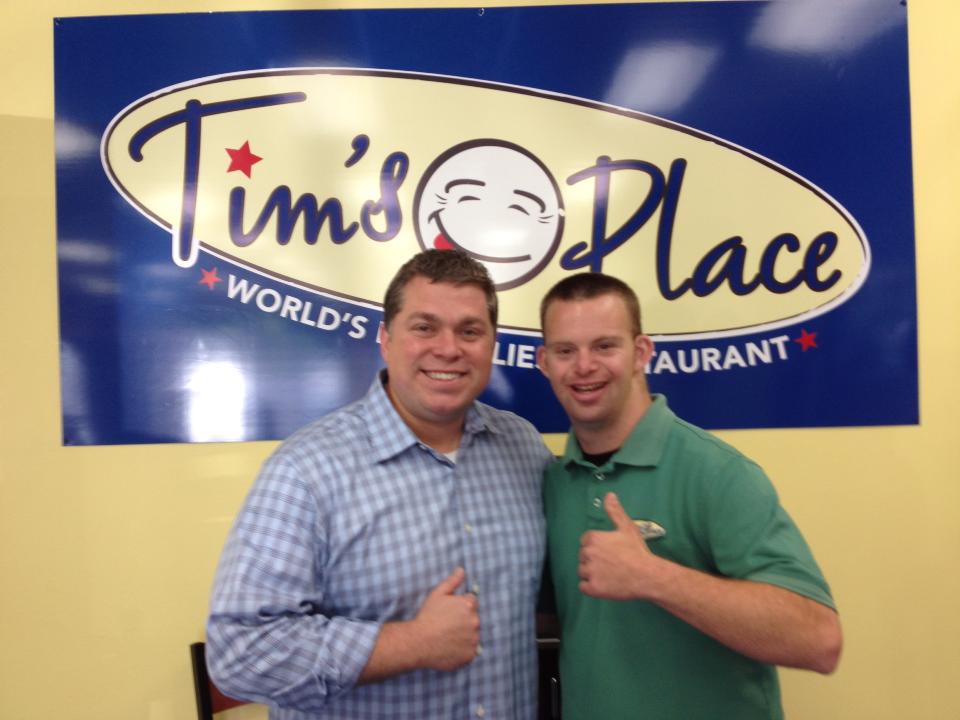 Oh and anyone catch the irony of the Episode Number being 21? Maybe I should point it out three times… (get it? Trisomy 21?).
As always, we would love to hear your comments and questions. Also, please leave us a review on iTunes if you get a chance.
Mark
Download Down Syndrome Radio,
Episode #21
.
Better yet…subscribe, rate us and leave a comment on
iTunes
!