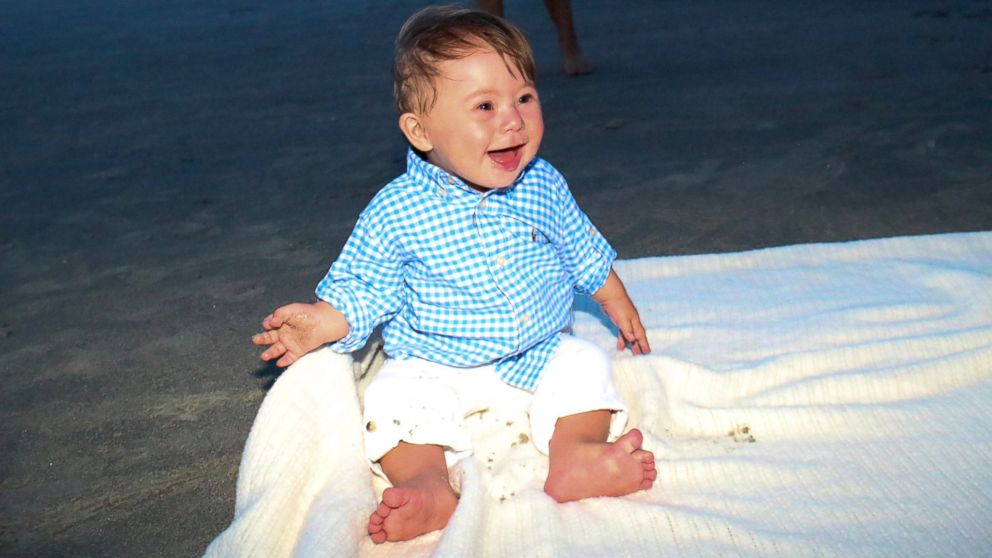 Earlier this year, Target reached out to the Down Syndrome Association of Minnesota in search of a child model. On December 14, the discount chain featured two-year-old Izzy Bradley who has
Down syndrome
.
This sparked a social media movement aiming to encourage the inclusion of models with disabilities in advertisements.
Launched last month by
Changing the Face of Beauty
, #15in2015 is the campaign vying to get 15 retailers to use models with special needs in 2015.
"I reached out to the co-founder to promote models being in ads and she was completely on board," said Heather Bradley, mom of Izzy Bradley. "We thought this would be a great way to capitalize on the positive response from Izzy, so we decided to move this forward by getting the attention of other companies."
And it's working: This morning, Infantino announced on Facebook that they are the first of 15 brands to accept challenge of including models with disabilities in 2015.
"We are committed to using models that reflect the same diversity you see on a playground. Check out our Facebook page to see our cutie cover model, who is rocking her extra chromosome." -Infantino Toys
To get involved, parents post photos of their children onto Facebook, while hashtagging #IMREADY and #15in2015.
"Since Izzy was in the ad, Heather and I thought why don't we promote these kids and say, 'we're ready, it's time,'" said Katie Driscoll, co-founder of Changing the Face of Beauty. "That's how we launched the #IMREADY portion and it's already gone crazy."
In addition to Target, Nordstrom has advocated featuring models with all abilities in their ads.
In the past, Driscoll's five-year-old daughter Grace, who also has Down syndrome, appeared in the holiday lookbook of Tori Spelling's Little Maven collection.
"She my motivation behind this and behind the change, Driscoll said. "I think that advertisers need to realize that people with disabilities make up one of the largest minorities in the world. Target and Nordstrom really set the precedence of inclusion. I really think the more we recognize that, the more other companies will catch on."
Here are some of the hopeful faces of #IMREADY:
CAMDEN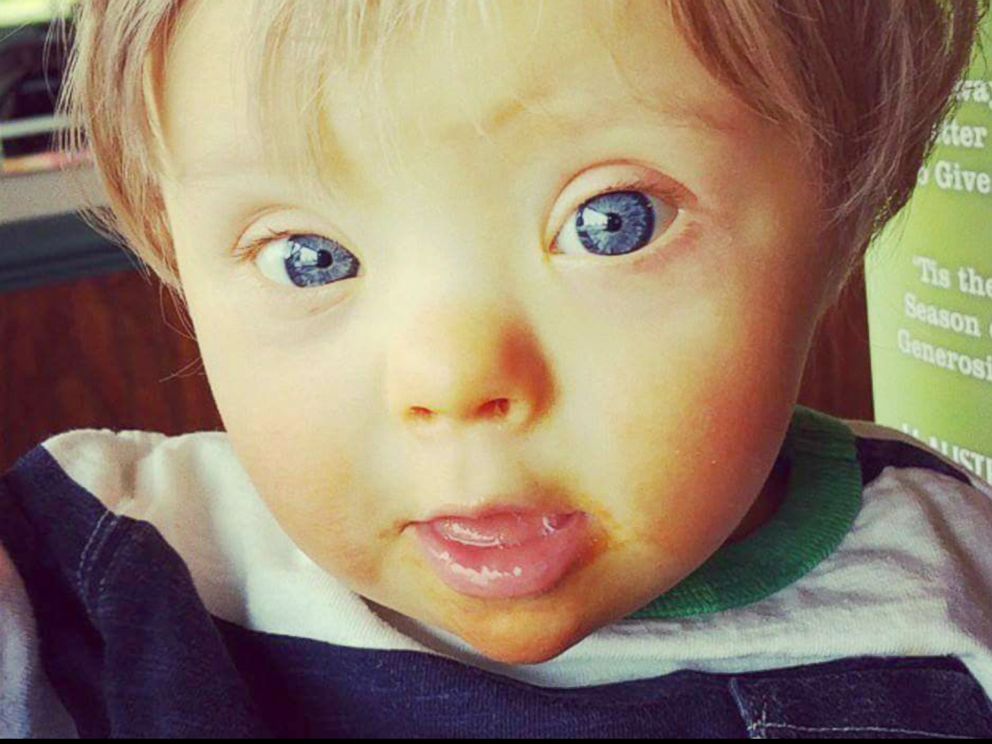 KATE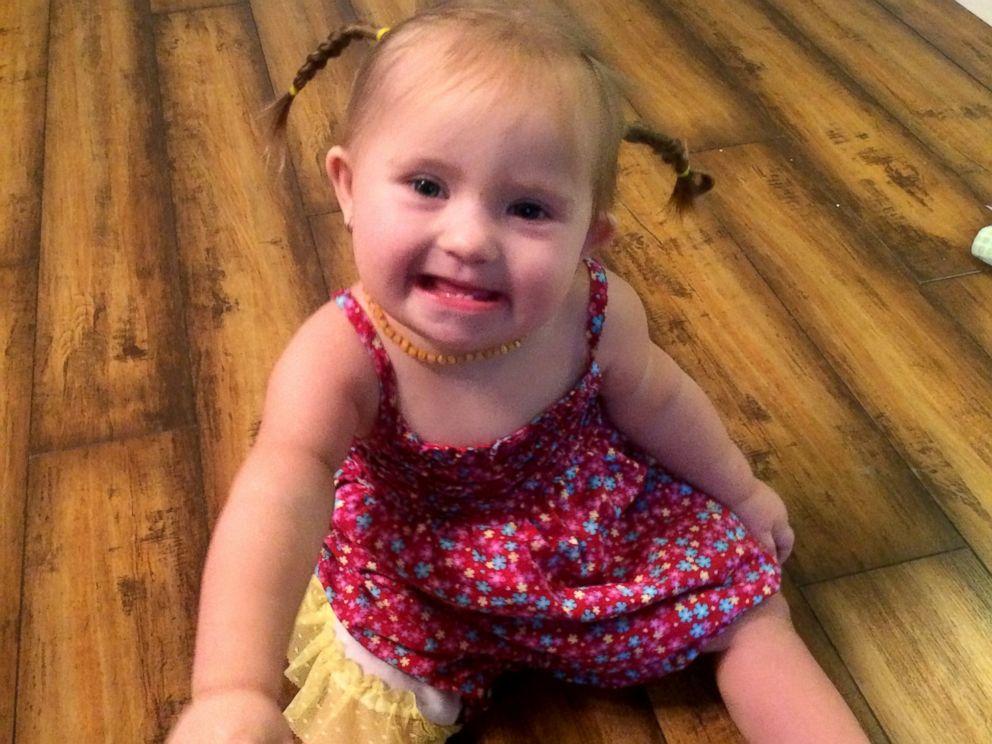 JADON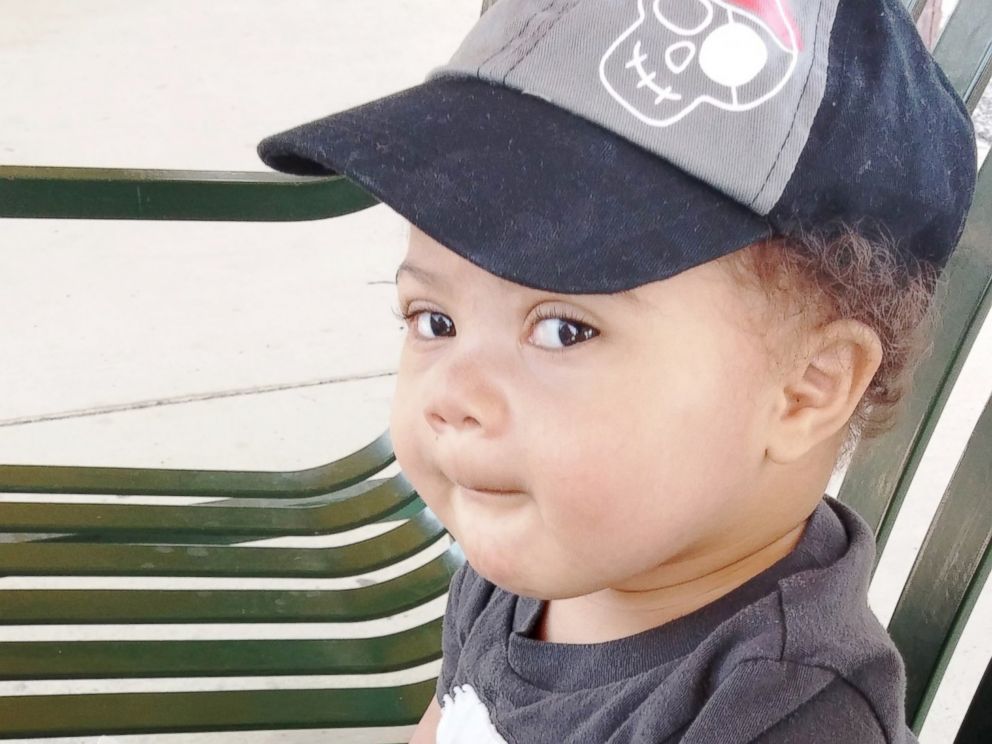 DASH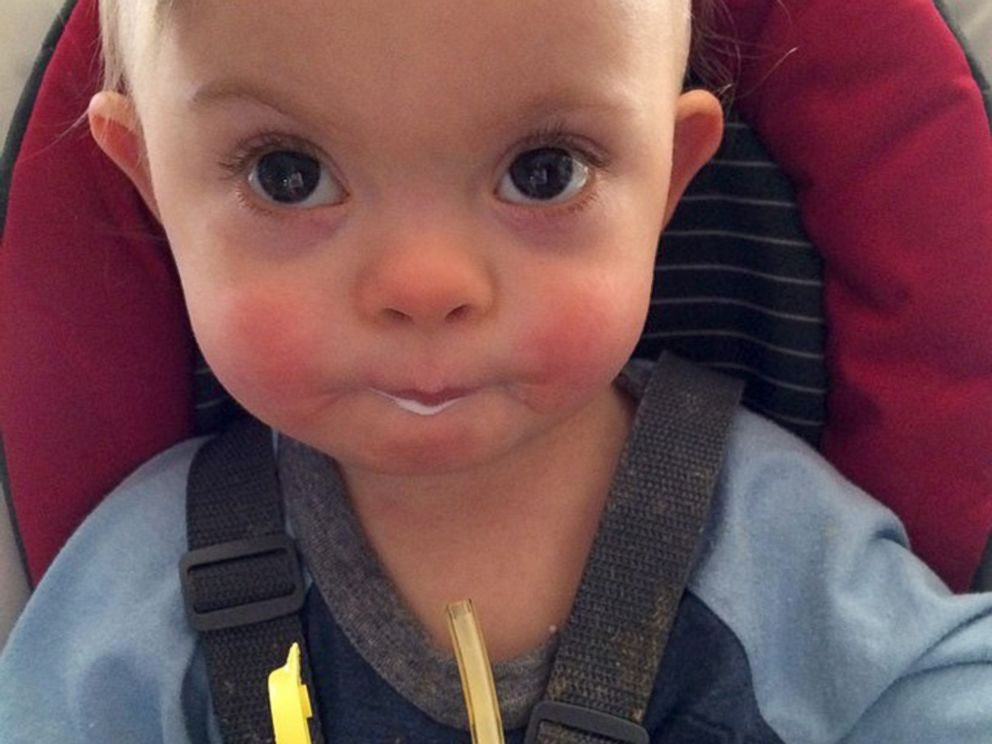 CAROLYNN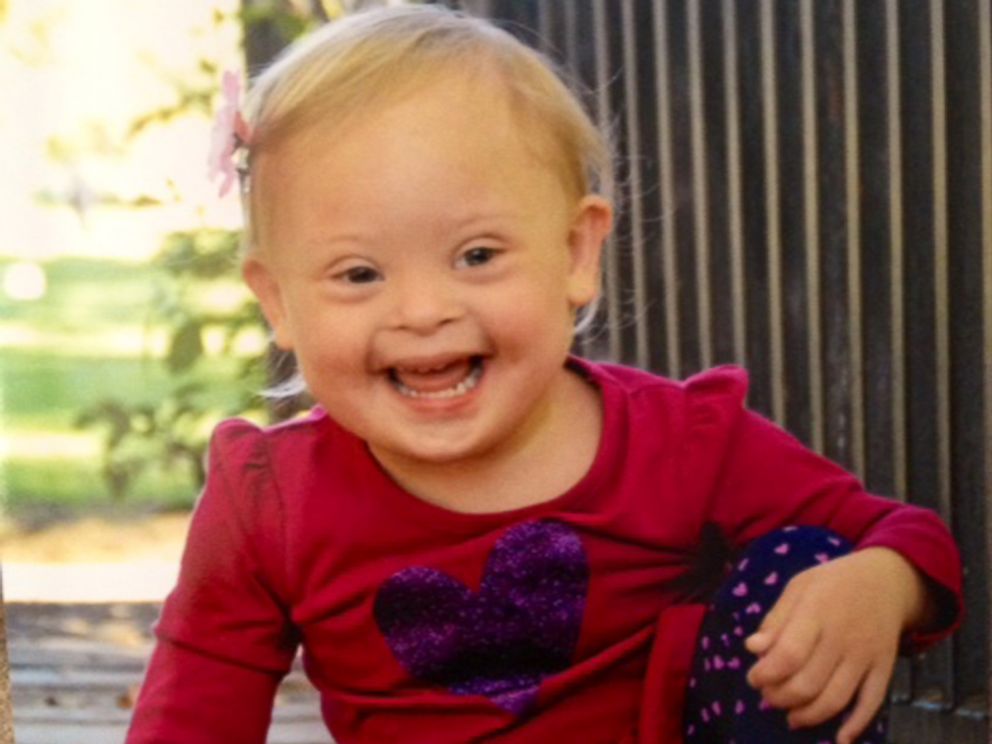 WILLIAM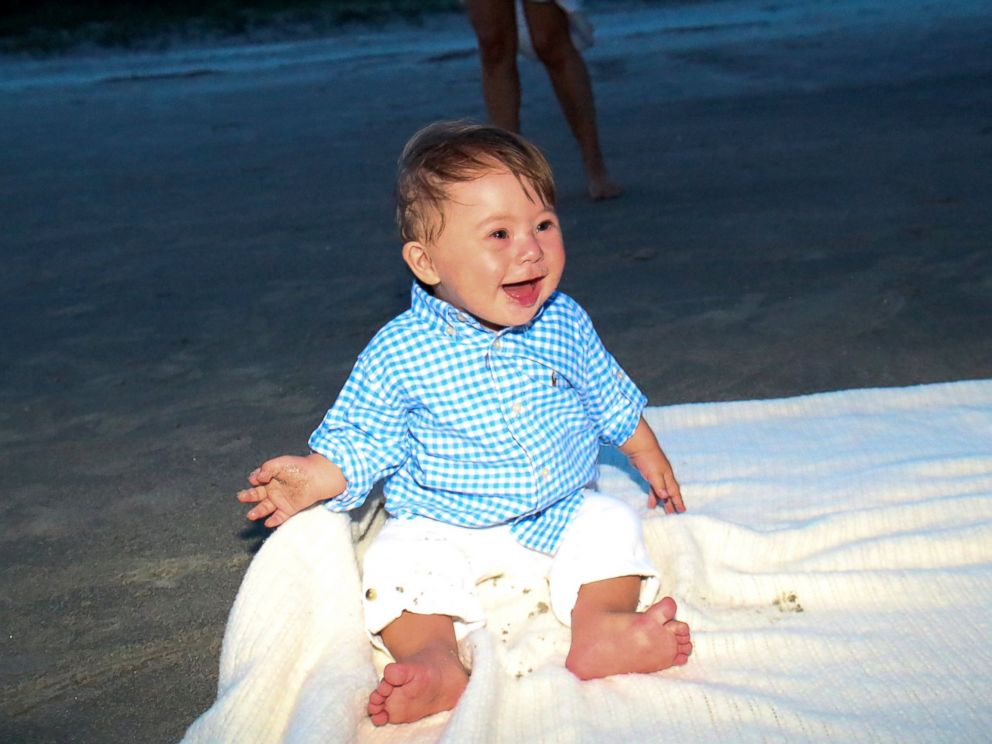 TESSA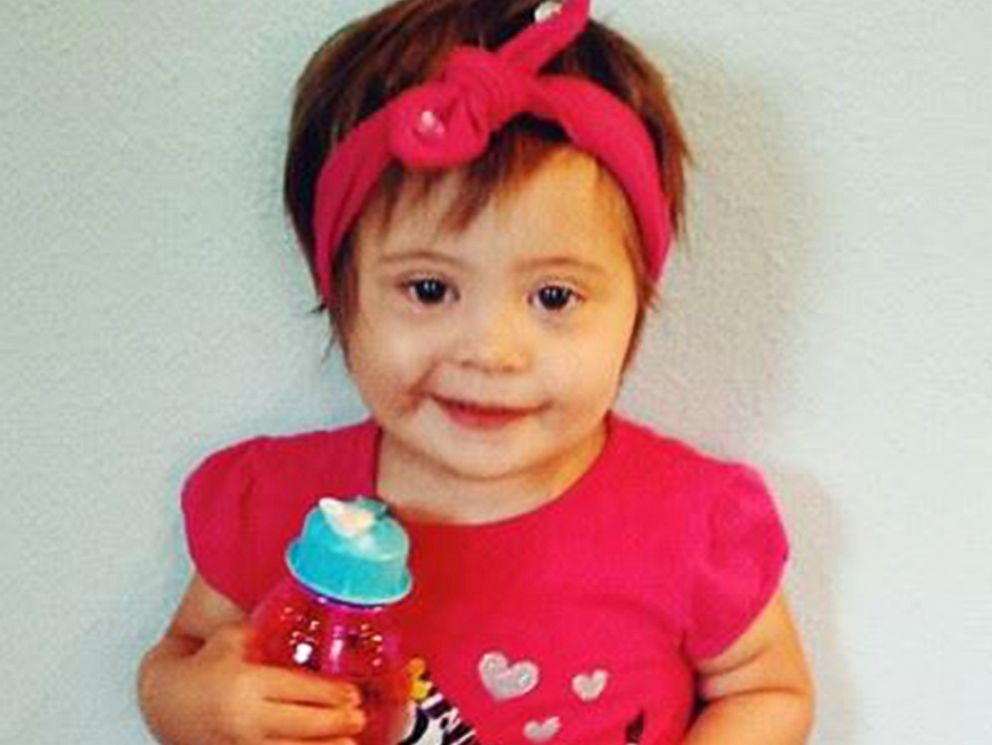 CARTER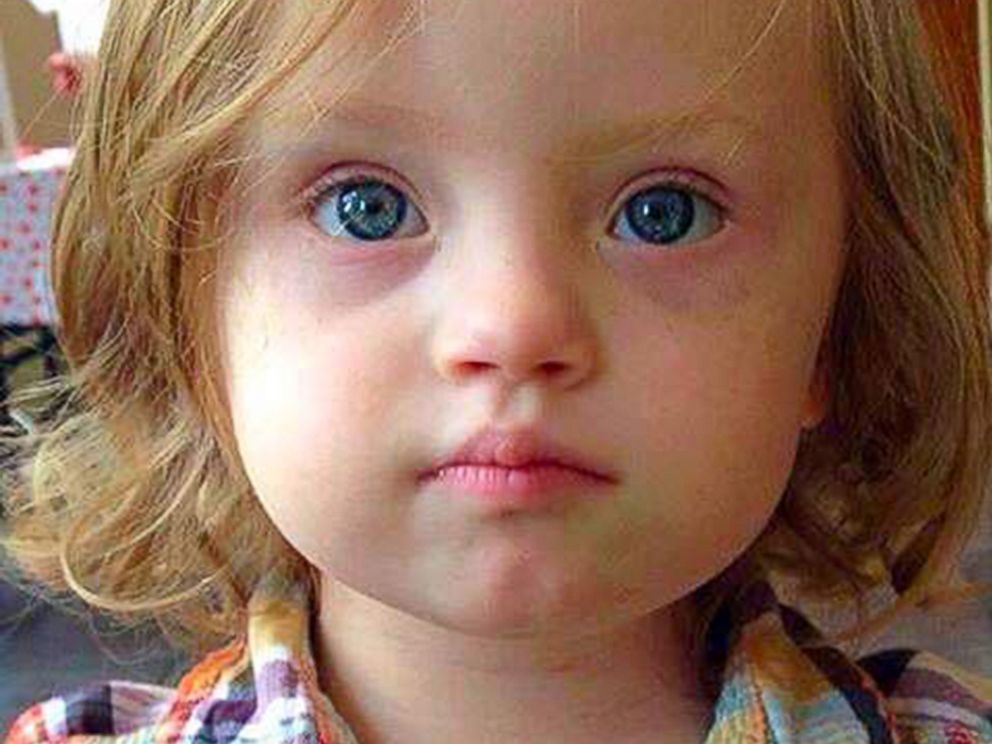 MILES